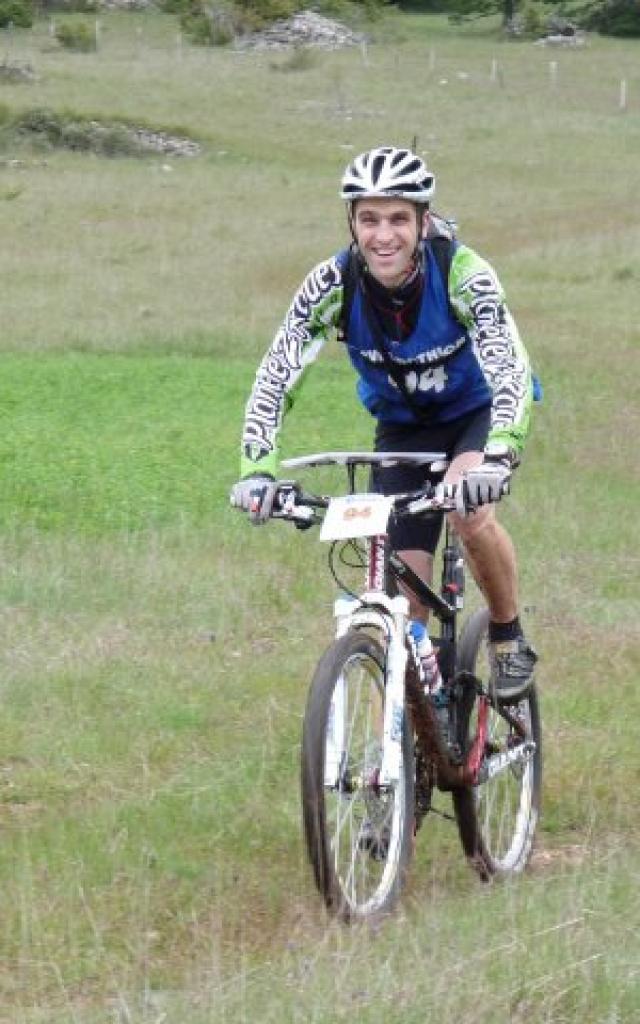 Where does this idea of managing a cycle store come from?
I spent my teenage years practicing mountain biking. Passionate about bikes in general, mechanics and various two-wheeled machines, it was obvious to me that one day I would have my own store.
What training have you followed?
Having followed an initial training in college accompanied by apprenticeship in bike and motorcycle mechanics, I continued my course and I obtained a professional motorcycle bac.
How long has the store been in existence?
After having had a few experiences here and there, in motorcycles as well as in cycles, I had the opportunity to take over an already existing store in the city and to make it grow. I co-created and launched planete2roues in April 1999, with a friend to accompany me in the launch, then in 2005, I took the reins of the store alone.
I feel really lucky to have followed my passion to make it my job and today take a lot of pleasure every day to work!