Three villages labeled
in Lozère
Sainte-Enimie
Medieval village nestled at the bottom of the Gorges du Tarn, the village of Sainte-Enimie impresses.
One does not stop going down, down and down again to arrive in this pretty little town with a medieval past always visible and where the Benedictine monks worked for a long time for the prosperity of the place.
We advise you to visit Sainte-Enimie and the Gorges du Tarn between Easter and All Saints' Day.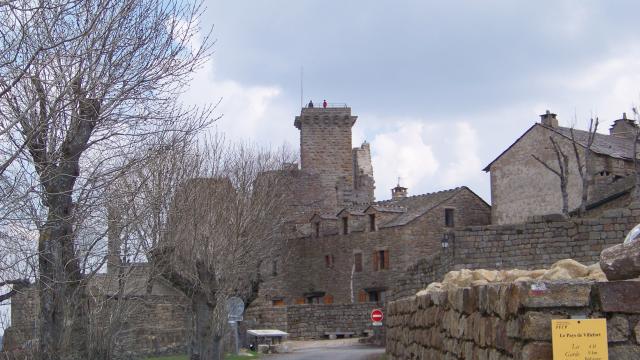 La Garde Guérin
This fortification which guarded the Régordane way, linking Provence and Languedoc to the Auvergne overlooks the Gorges du Chassezac.
The place is magnificent and still clearly retains the vestiges of its past.
Many films on the Middle Ages have been shot on site.
Le Malzieu
This medieval village has gone through history, there are also traces of human settlement from the Neolithic.
The Gallo-Roman era and the early Middle Ages saw the gradual development of a city thanks to the rise of the pilgrimage to Santiago de Compostela and the establishment of priories on the site in the 11th century.
The oldest visible vestiges of the current city date from the 13th century.
Le Malzieu goes through the reform and the religious wars with losses and noise in the 16th century. Conquered by the Protestants of Mathieu Merle then taken over by the Duke of Joyeuse, the city suffered partial destruction (church and ramparts in particular).
However, the historic center retains an architectural heritage that gives a very special atmosphere to the site.
Not to be missed if you like very pretty villages!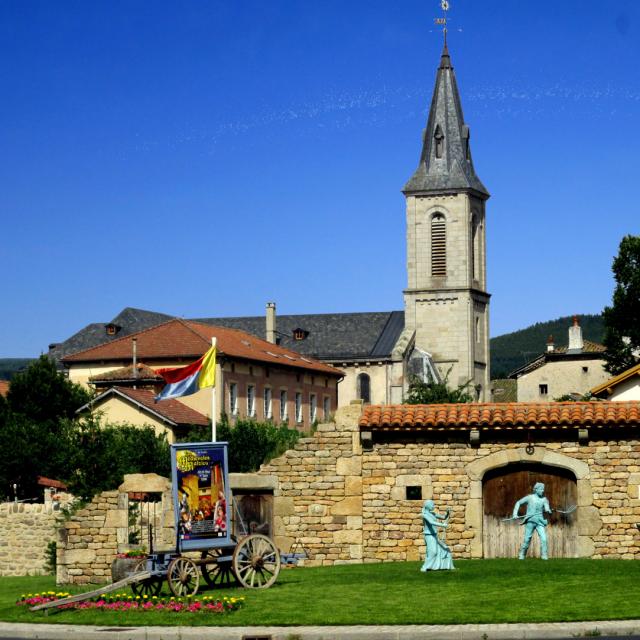 Where to find
Pretty villages in Lozère