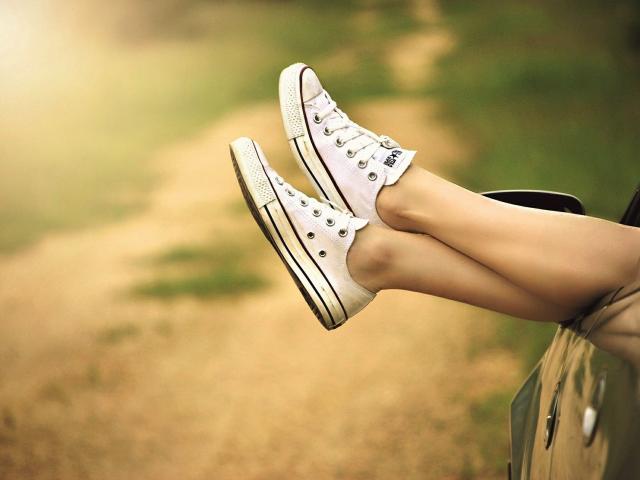 By car!
calculate your route:
The automobile remains the easiest means of transport to use in Lozère.
The small percentage of the population does not allow for a very large public transport network.
It is therefore prudent to have a car available to see and visit at leisure the touristic sites of Lozère.


Go to Mende by train!
The city of Mende is accessible by TER.
Find your timetables on the site https://www.ter.sncf.com/occitanie.
TER contact: 0800 31 31 31
A toll-free number is available to inform you from Monday to Friday from 7 a.m. to 8 p.m. and Saturday from 9 a.m. to 2 p.m. (free service and call).
Buy your tickets online:
Click, print, travel! Save time with online shopping!
Your TER tickets and subscriptions are available in the SNCF TER online shop.
It's simple, just print your ticket or subscription to travel!
The Occitanie Region is setting up the BILLETS AVANTAGIO' 1€ to make the train accessible to all!
As part of the campaign set up by the Occitanie Region "Le Train à 1€", the Marvejols – La Bastide / Saint-Laurent line has been at this price since June 23, 2012.
For any trip on the Marvejols – La Bastide line, and whatever the direction, it will cost you 1€. The ticket is valid for 1 day, non-exchangeable, non-refundable.
Information online by clicking on: https://www.ter.sncf.com/occitanie/offres/tarifs-occitanie/billets-1euro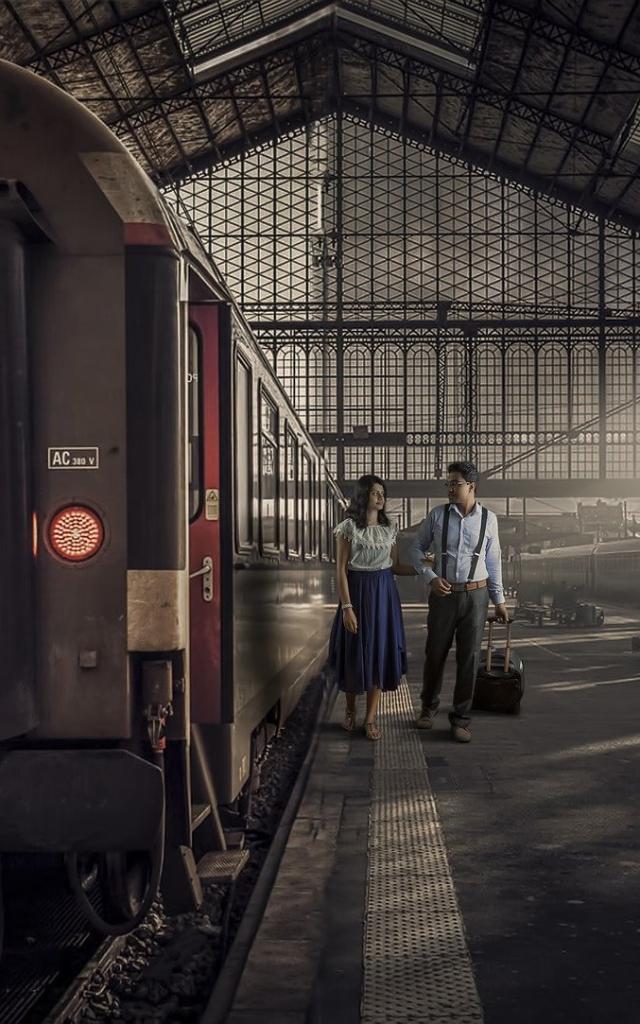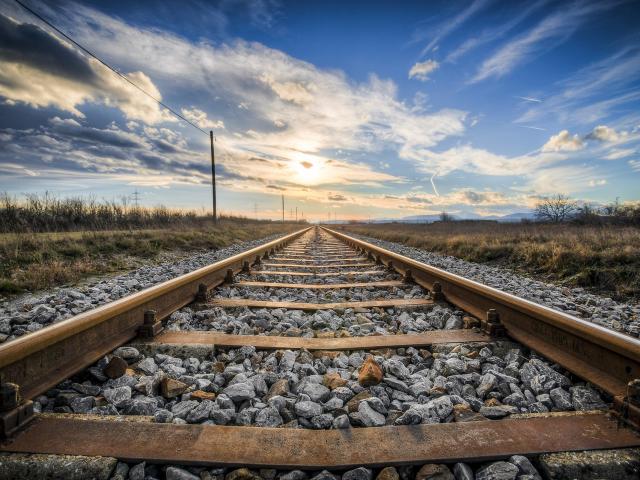 La carte Liberté (=The Freedom Card):

Do you travel frequently with TGV INOUI and INTERCITÉS, for your leisure or for your work?
Can't you always book your tickets at the best time?
The Freedom card is made for you.
a profitable card from 4 round trips
Discount and flat rate tickets in 2de as 1st for your trips in France and Europe
– a reduction of 60% in class 2 calculated on the Business Premiere2 tariff
– a 45% discount in 1st class calculated on the Business First Price2
– a discount of -50% for children who accompany you (up to 3)
Buy the Liberty Card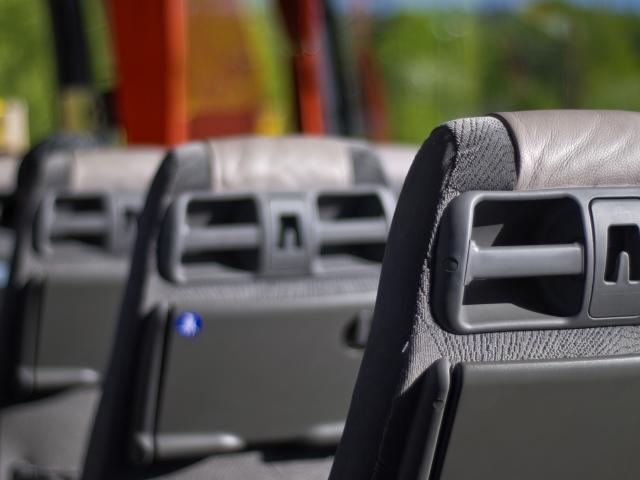 BUS – National lines
Paris(Porte Maillot) to Saint-Chély d'Apcher Nord by Flixbus.
Lozère usual Lines:
The Mende / Florac line:  timetables, fares, rates, information, … : download
AIRCRAFT – Airports and Lines:
4 airports are near Mende.
The two most important are Clermont-Ferrandand Montpellier(about 2 hours drive) then come Rodezand Le Puy-en-Velay (1h15 distance) whose traffic is constantly increasing.
The usual lines with Hop Compagnie !!
– Paris Orly / Clermont-Ferrand
– Paris Orly / Rodez : 3 daily return flights from Monday to Friday – 1 round trip on Saturday and 2 round trip on Sunday – flight duration: from 1h15 to 1h25.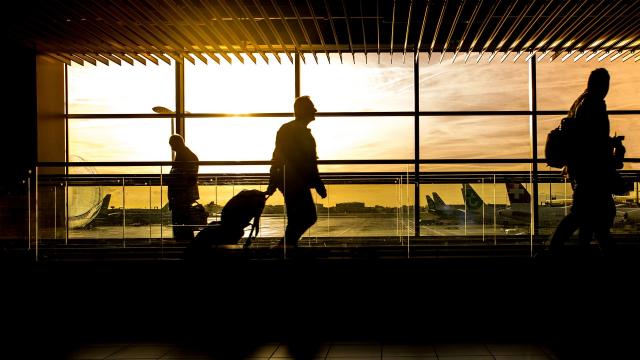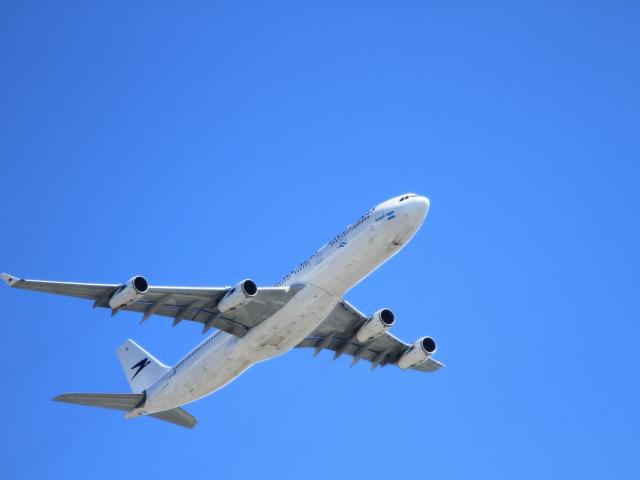 Mende / Paris line by bus & plane:
A journey from Mende allows you to reach Orly airport in Paris.
This route consists of a bus shuttle from the Mende SNCF station to Loudes airport, near the Puy-en-Velay (about 1h40) and then a flight from Loudes to Orly.
Flight information and booking: Cie TWINJET: 00 33 (0)892 707 737 (0.60 € / min) – https://www.twinjet.fr/
WARNING: Even if passengers have booked their tickets on Twinjet, they must still contact Hugon Tourisme transport: 04 66 49 03 81 to book the shuttle bus.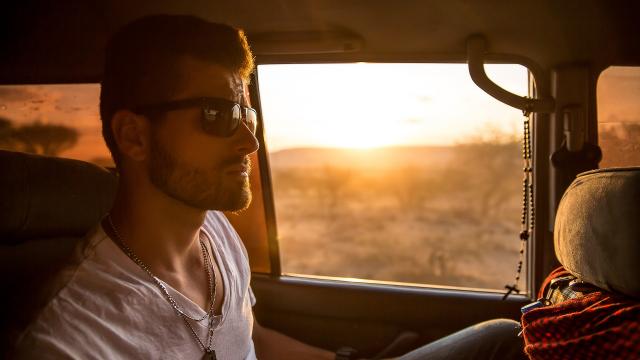 Carpooling
The last solution that we propose to move you in Lozère or outside the Department is not the least important, far from it!
Carpooling websites exist and work well.
Check them out!