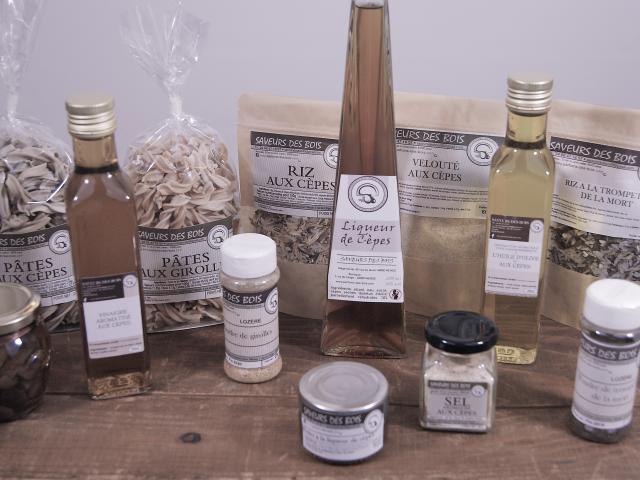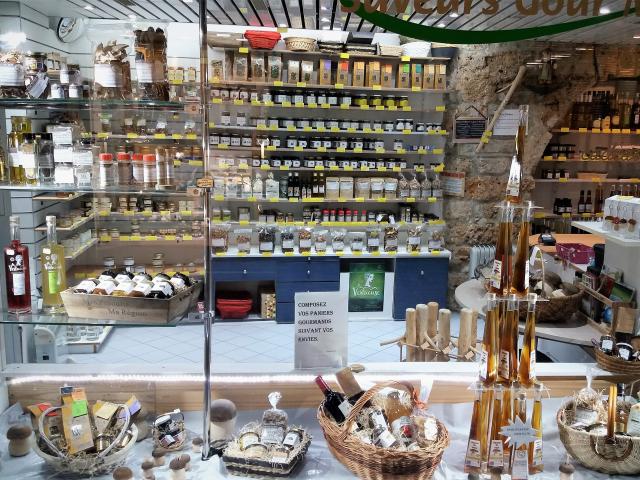 Why sell local products?
We wanted to settle in Lozère and we were looking for an activity to resume.
The sale of the shops 'le parfum des bois' then 'Saveurs Gour'Mende' was a boon.
Loving contact for one, passionate about cooking for the other, transforming and selling local products will be our new challenge.
What training have you taken?
Monique : I was a computer project leader for a GMS (Large and medium area) specialized in food.
My knowledge of IT and accounting allows me to understand the website and manage the company's accounting.
Jean-Pierre : I was technical and commercial manager and responsible for purchasing.
These experiences allow me today to know how to satisfy and retain customers, reassure suppliers and partners as well as manage stocks.
In order to be able to start the activity, we had to participate in various internships and trainings.