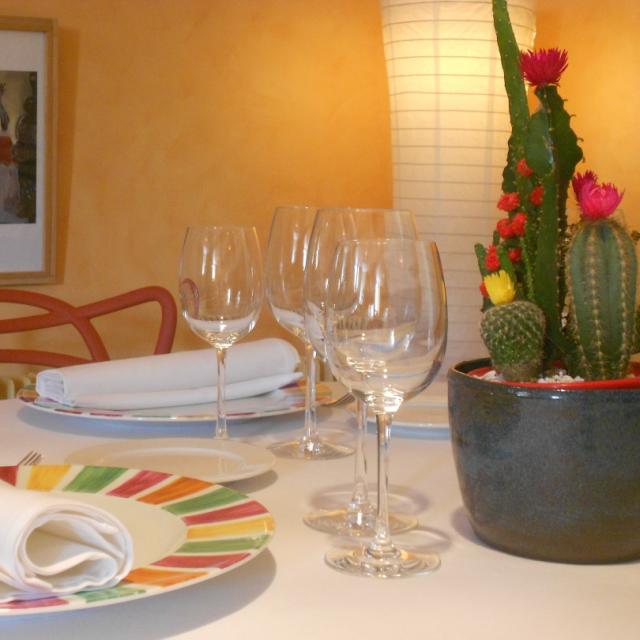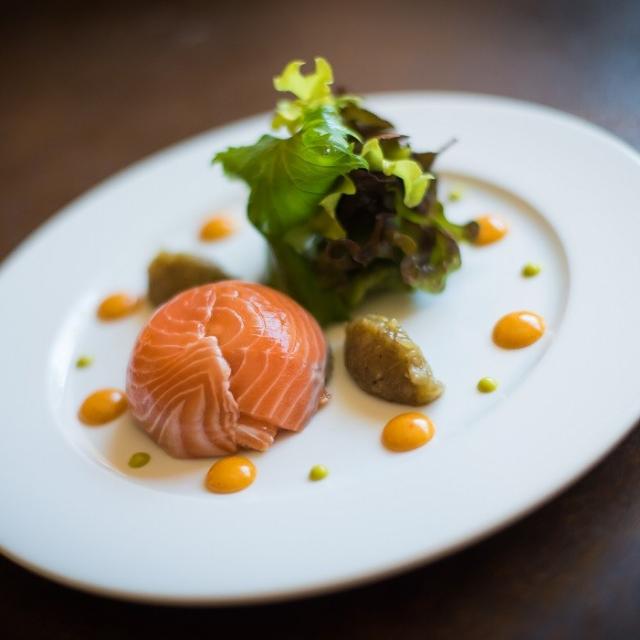 Why did you choose the catering profession?
School had little interest for me, so after the second, I decided to stop high school.
I loved cooking and I had learned to appreciate freshand quality products.
In addition, my father being quite manual and having given me the taste of doing things myself, I went into the restaurant business.
What training did you take?
I left for an apprenticeship in Paris, alternating between the Dodin Bouffant and the Ferrandi school.
I learned the basics of cooking there for two years before joining the Parisian restaurant of Mr. Le Divellec which offered fish dishes.
I continued my training in the Lyon region, with Mr. Alain Chapel. This encounter marked me, inspired me and still guides me in my cooking.
Then, I discovered an olive oil-based Mediterranean cuisine at the Enoteca Pinchiorri restaurant in Florence, Italy.
I traveled to Hong Kong and stayed there for two years as a chef to prepare European cuisine and also learn about a certain Asian cuisine that influences some of my dishes.
Cécile is self-taught, she trained with practice and the advice of professional friends.
She works alone in the dining room to welcome, present dishes, serve and advise customers on food and wine pairings.
What guides you in your kitchen?
My cooking is simple but neat, here the product is king.
What I seek above all is to enhance it without distorting it, nor drowning it under innumerable flavors. I embellish my recipes with Asian and Italian influences, among others, that I discovered during my travels. Our watchword is to "satisfy the customer and give him pleasure".