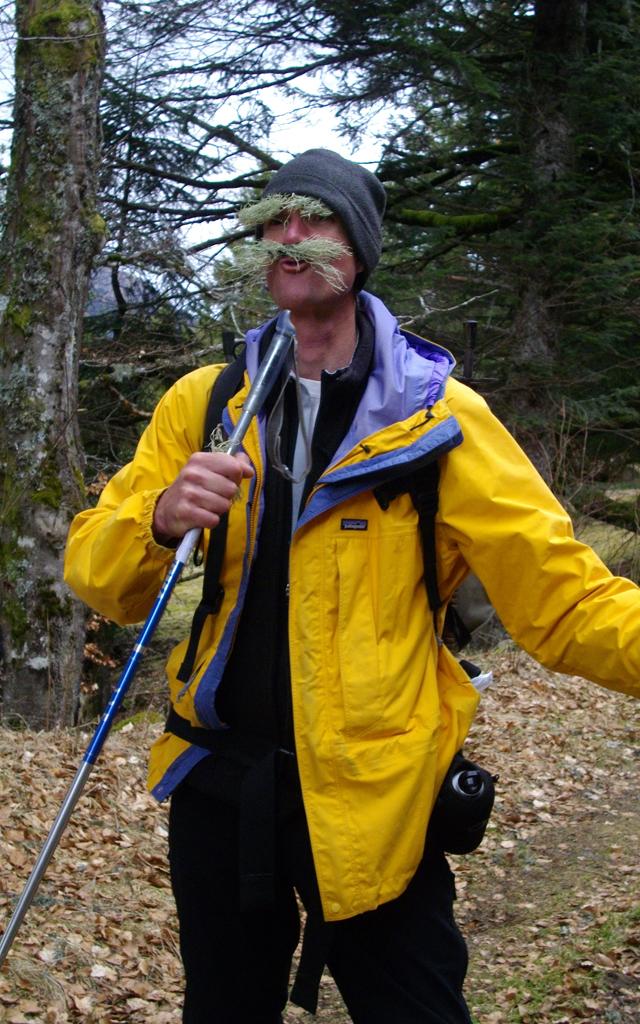 Why did you choose to become a Mountain guide?
Because since I was a kid, I've always liked walking. Whether it's through the Scout outings, the walks then the great hikes in France.
Some readings, including Chemin Faisant by Jacques Lacarrière, have regularly nourished this passion.
I had several jobs in my previous life, always with contact with the public..
When I arrived in Lozère in 1993, I took care of a tourist office in a famous spa town before embarking on mountain guide training, the only state diploma that gives the right to supervise and to accompany hikes of 1 to several days in a professional setting.
Combining a sporting passion and meeting people is an opportunity that must be nurtured at all times.
What training have you taken?
I hold a baccalaureate D, a quick passage in college, a BEATEP (state certificate of popular education technician animator) in rural tourism and a DE (state diploma) of mountain guide.
On a regular basis, our profession subjects us to recycling (first aid, law, security, etc.) and training concerning nature, heritage, etc.
It is a great wealth and a privilege to be able to offer such a change of scenery to our customers, to make them discover the simple things and to make them taste our local productions.